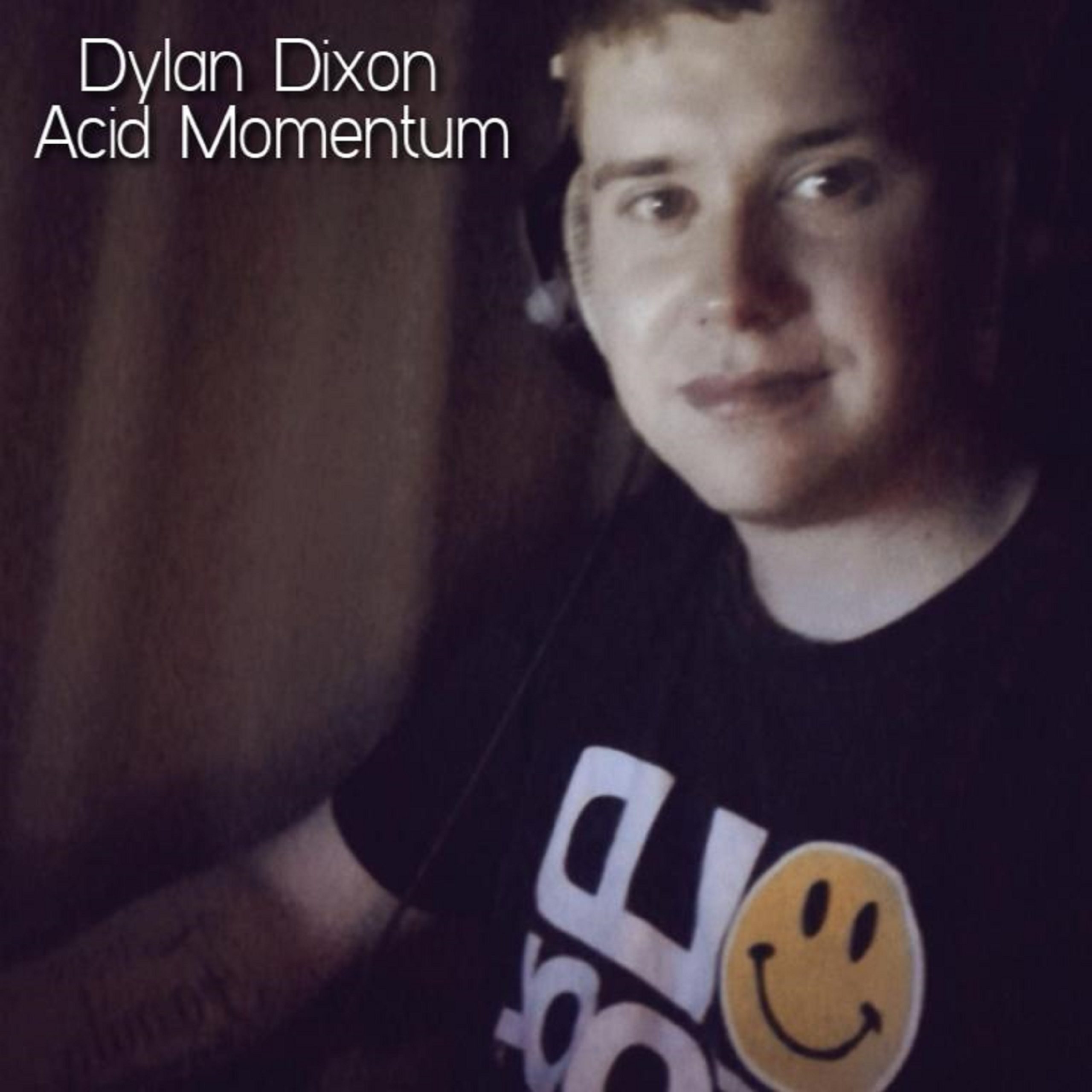 Dylan Dixon is an Experienced Electronic Music Producer from Dublin, Ireland, who produces Techno in styles such as Dark, Hard, Ambient, Melodic, Industrial, peaktime, and Acid.
Dylan first started his Musical Journey in 2016, and a few years later, in 2019, he decided to start making his own Techno as he loves the genre. After listening to Oldskool for many years, this is where his influences come from. Dylan has found exactly where he belongs.
In 2023, he completed an Advanced Certificate in Sound Engineering and Production at Dun Laoghaire Further Education Institute, where he passed the course with high grades.
Support link:
https://dylandixontechno.bandcamp.com/album/acid-momentum-ep
Shoutbox
MrG

(Tuesday, Nov 28. 2023 10:15 PM)

Thank you for publishing my Nu-Disco session. Cheers and all the best 🙂

James

(Saturday, Dec 2. 2023 02:46 PM)

Hi I have some vinyl mixes Iv done which you might be interested in there house mixes
Name:
Email:
For:
Mail will not be published