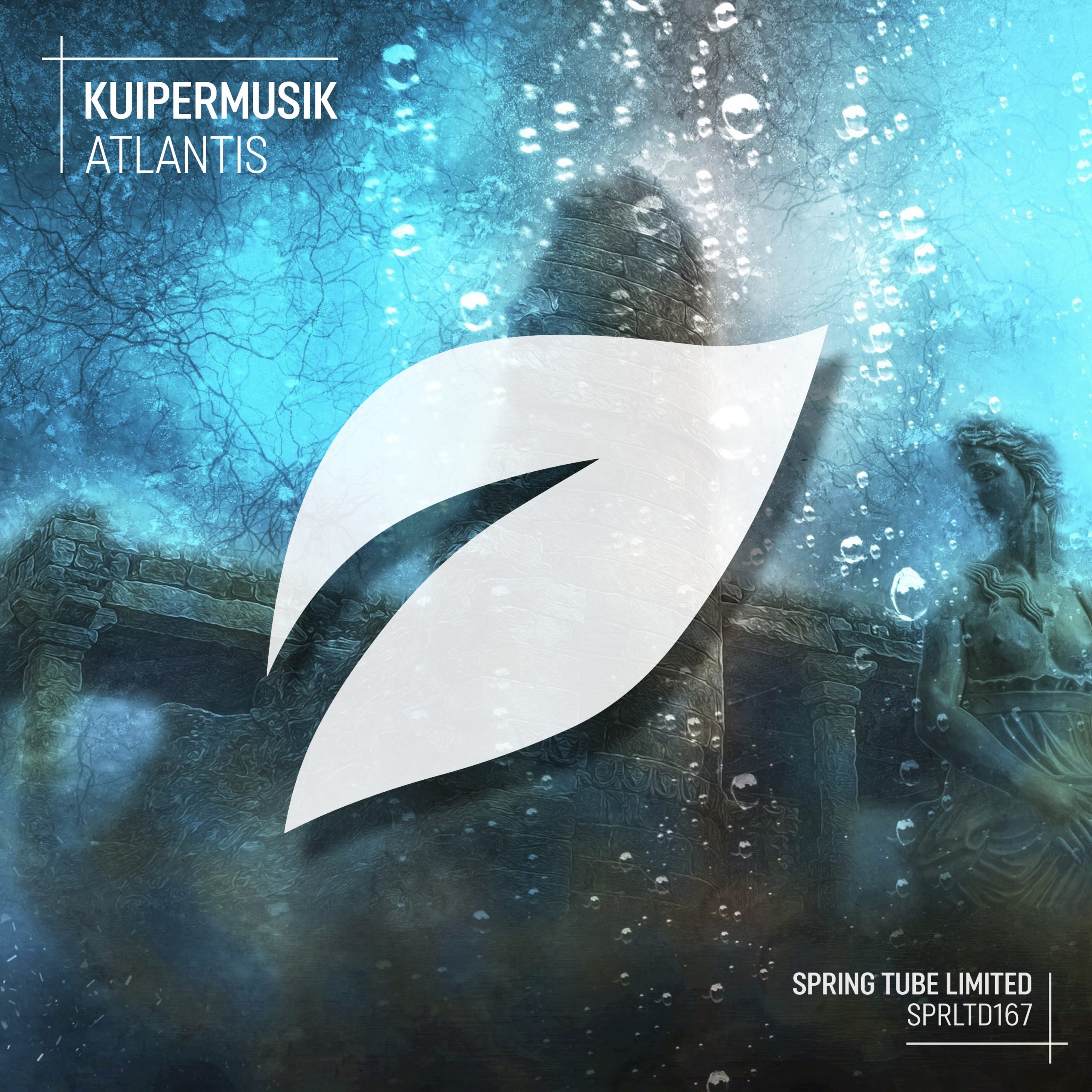 Bio:
Kuipermusik is a melodic & progressive house producer and DJ from Glasgow, Scotland. His music is characterized by smooth and melodic sounds, atmospheric textures and deep grooves. He has released his tracks on labels such as BeWild Records and recently on Spring Tube Limited, where he debuted with his first EP 'Atlantis'.
Social/Streaming Links:
https://www.instagram.com/kuipermusik/
https://www.beatport.com/artist/kuipermusik/965057
Share this link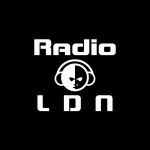 Shoutbox
Paul Croom

(Monday, Oct 30. 2023 02:35 PM)

Looking forward to sharing my skills of my craft of mixing.
Name:
Email:
For:
Mail will not be published