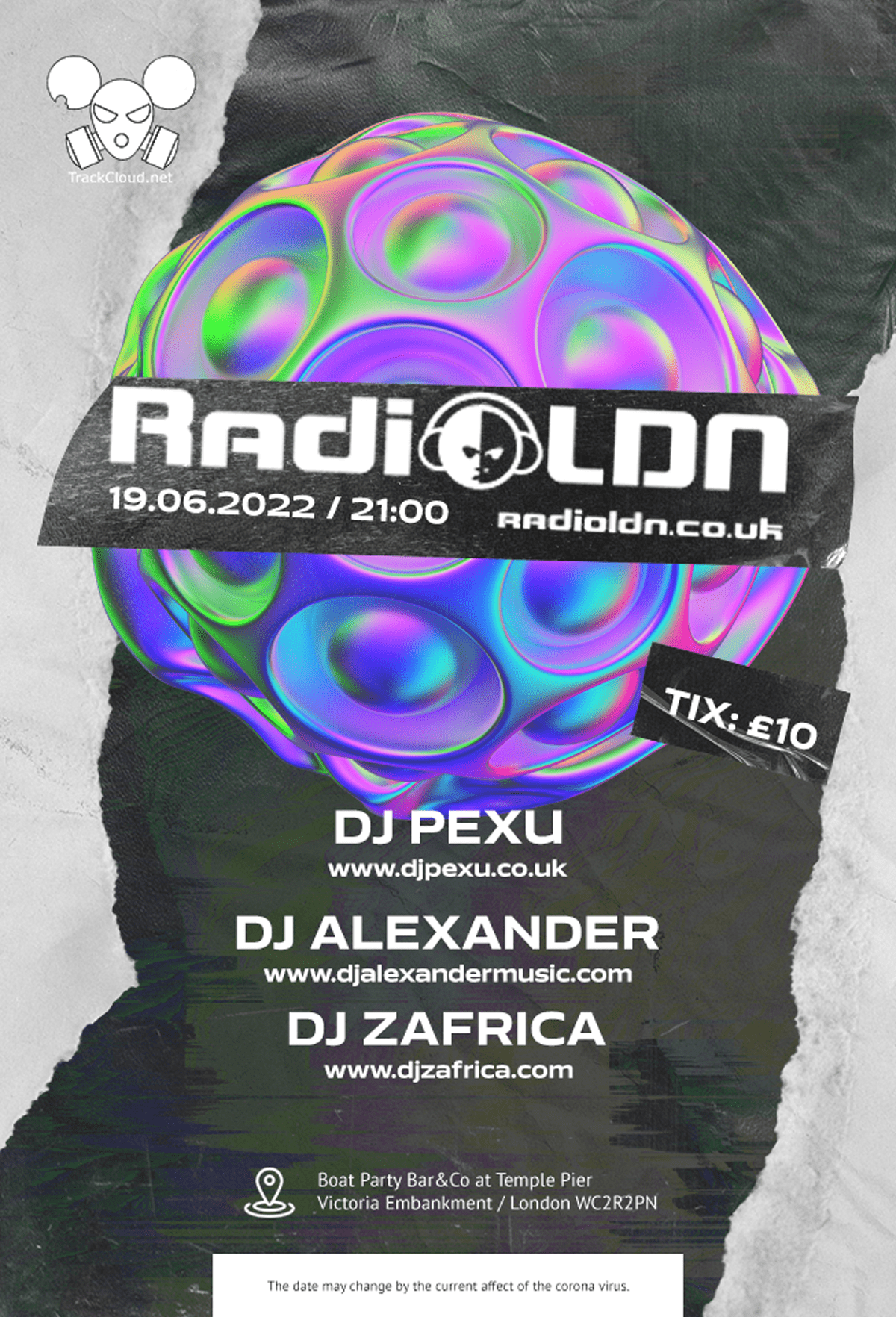 We present some of the World's most renowned DJs and special guests. For those who love Underground you have found the right place.
Dj's:
Dj PeXu/ Site: djpexu.co.uk
DjAlexander / Site: djalexandermusic.com
DjZafrica / Site: djzafrica.com
Tix: [wpeevent id=1547]

Total capacity for the boat can be up to 125 people.
The date may change by the current affect of the corona virus.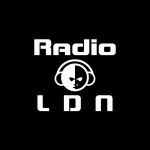 Shoutbox
Name:
Email:
For:
Mail will not be published