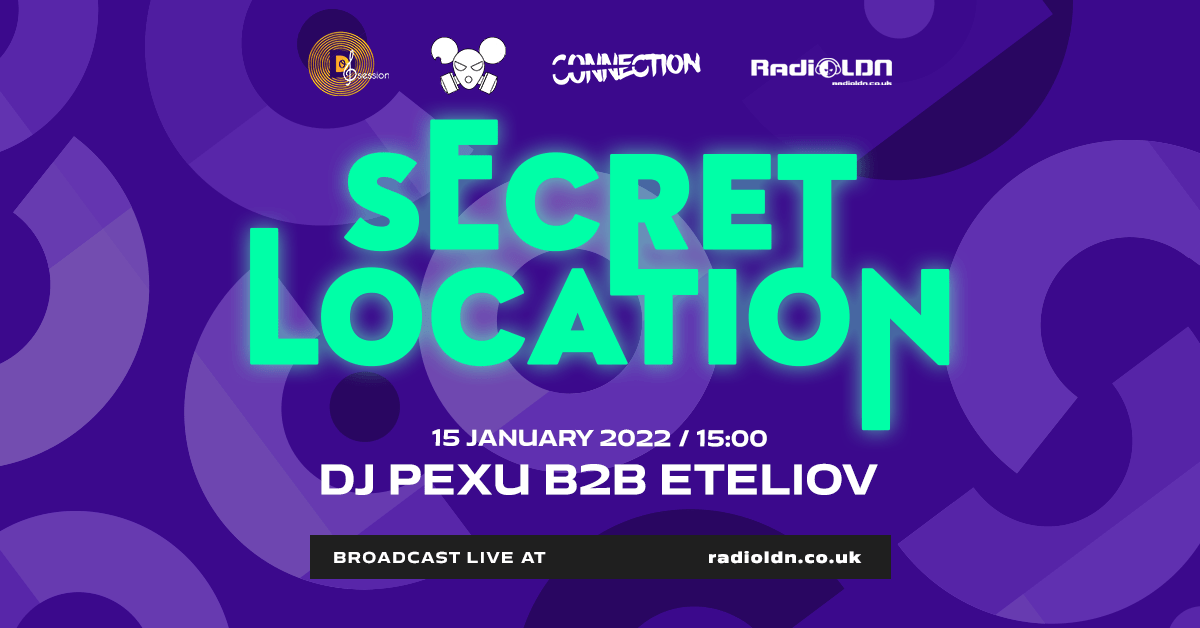 We present some of the World's most renowned DJs and special guests. For those who love Underground you have found the right place.
DJ PeXu b2b eTeliov
Share this link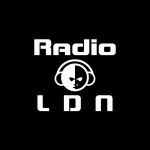 Shoutbox
Sterling DJ Jeff

(Tuesday, Jan 18. 2022 11:41 PM)

I read that you need a DJ for the station.
Am very interested.
Can I work remotely?
Name:
Email:
For:
Mail will not be published