Success Mix Submit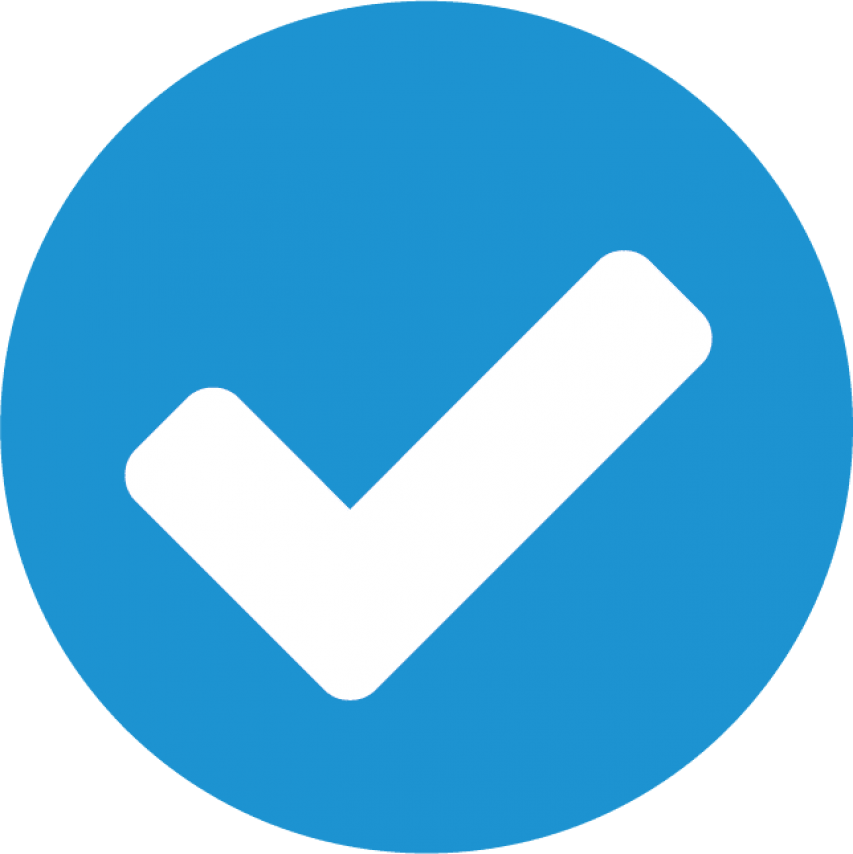 Success! Thank you for your submission.
Post Pending (If team accept your mix contact to you via email) (Check spam)
Shoutbox
Sterling DJ Jeff

(Tuesday, Jan 18. 2022 11:41 PM)

I read that you need a DJ for the station.
Am very interested.
Can I work remotely?
Name:
Email:
For:
Mail will not be published