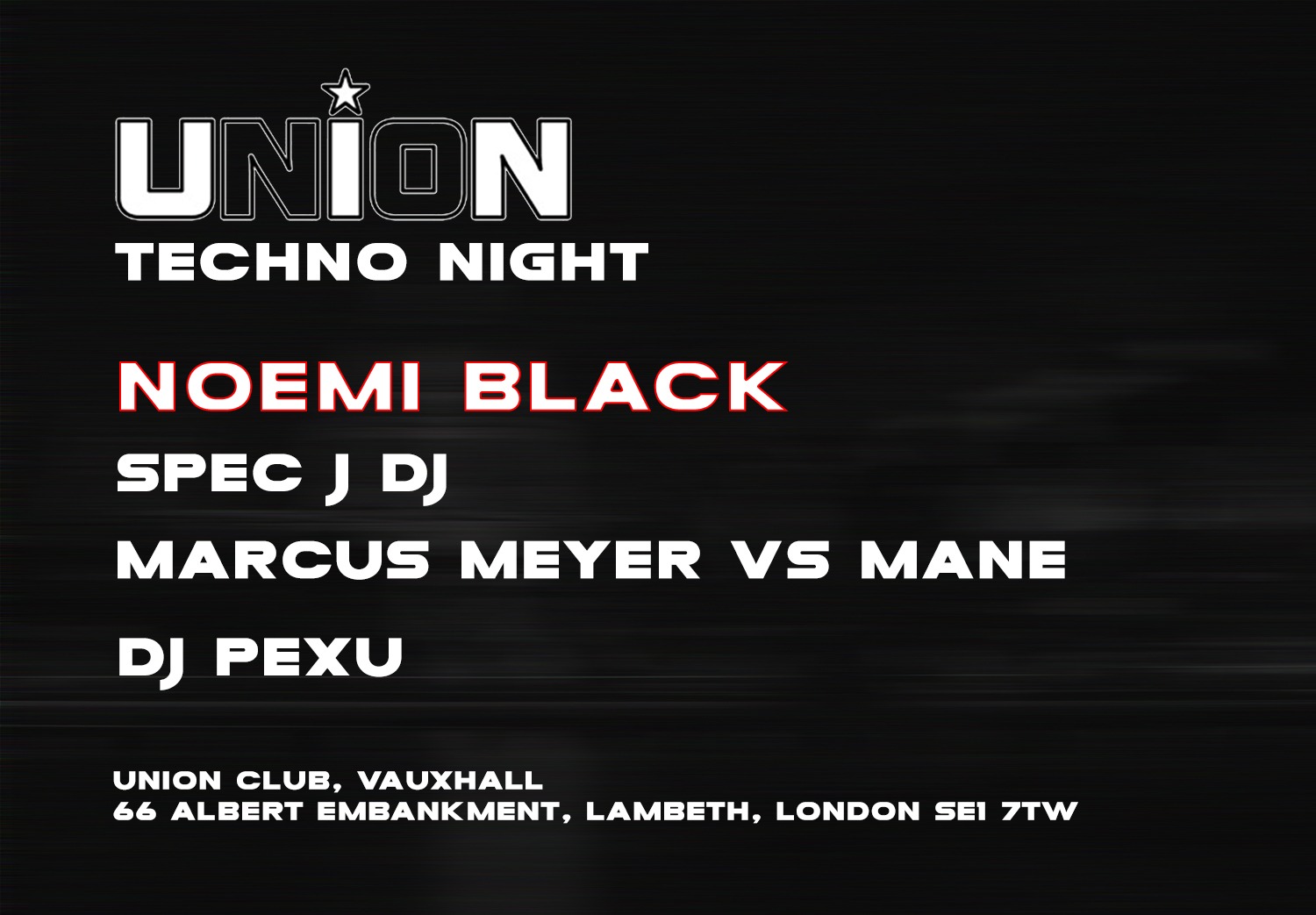 Noemi Black
Spec J DJ
Marcus Meyer
Mane
DJ PeXu
Start your Autumn Techno Adventures at Union on Saturday 2nd September from 11pm – 7am as SPEC J DJ presents a brand new event to rock all of Vauxhall! Taking over the whole of Union for this debut, get excited and ready as Techno Queen NOEMI BLACK joins Spec J plus Marcus Meyer, Mane & Dj Pexu to blast the venue with 8 hours of the finest Beats and bleeps in the land! Early Bird Tickets on available….!
Union Club – 66 Albert Embankment, Lambeth, London SE1 7TW
Share this link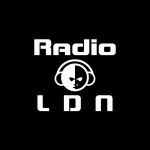 Shoutbox
Paul Croom

(Monday, Oct 30. 2023 02:35 PM)

Looking forward to sharing my skills of my craft of mixing.
Name:
Email:
For:
Mail will not be published